PARAGON CARPETMAKER SDN BHD AND PARAGON CARPET DISTRIBUTOR SDN BHD
In the commercial carpet sector, Paragon is the preferred brand to most of the 5 star hotels, commercial buildings, offices and also mosque & government projects. Besides, we have more than 100 authorized dealers nationwide and around the world.
Besides the local market, we are also exporting our carpets to overseas countries such as Saudi Arabia, Bangladesh, Sri Lanka, Singapore, Vietnam, Cambodia and others. Our goal is to penetrate new markets in Asia Pacific, Australia and Europe.
Specialized in designing, manufacturing and sales of Axminster Carpet, Machine Tufted Carpet, Hand Tufted Carpet, Carpet Tiles & Carpet Rugs.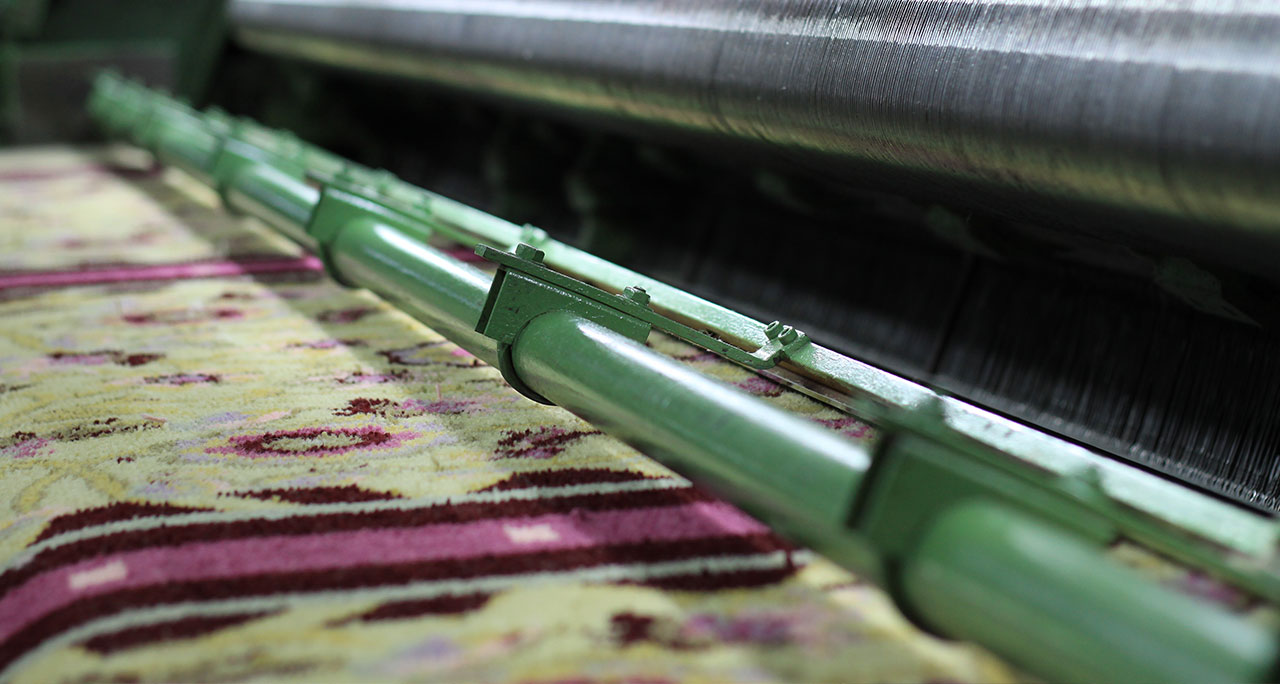 Our Production Capabilities
Today, Paragon is the premier carpet manufacturer and market leader in Malaysia with more than 300 employees.
We are equipped with state-of-the-art equipments: Machine Tufted Broadloom, 4m width computerized Jacquard Axminster and carpet tiles lines.
We have our in-house design team with latest design capabilities, computerized software and technical expertise to provide custom-designed carpets, innovative designs and colours. Our design range includes a wide spectrum from classical, geometrical, textural to floral and bordered patterns.
Our 3 criteria for growth:
Quality – We aim to achieve the highest standard and consistent quality.
Design – Our carpet designs are contemporary and up-to-date.
Customer Service – We emphasized on timely delivery and excellent after sales service.
Recognition & Certification
Environmentally Preferred Carped by SEC
Green Label Certification ISO 14024 by MGTC
ISO 9001: 2015 by SIRIM
Label License ECO 035: 2012 by SIRIM
MS 1900: 2014 Syariah Brand QMS by SIRIM