PARAGON CAR CARPETS AND COMPONENTS SDN. BHD. is our automotive components and parts manufacturer. The company is involved in the manufacturing of car carpets, car mats insulators, silencers, trunk carpets and other components. In pursuit of excellence, Paragon Car Carpets and Components Sdn. Bhd. has achieved numerous international accreditations for the manufacturing of automotive components such as the certification of ISO 9001, ISO 14001, OHSAS 18001 and TS 16949.Our achievements are reflected with numerous satisfied clientele both locally and internationally such as Proton, Perodua, Honda, Nissan, General Motor, BMW, Volvo, Daihatsu, Isuzu. Mitsubishi and many others.Specialized in designing, manufacturing and sales of: Carpet Floor Assy, Car Mats, Rear Shelf Trim, Pad Dash Panel, Trunk Floor Board, Insulator, Silencer, NVH Interior and Insulator Trim.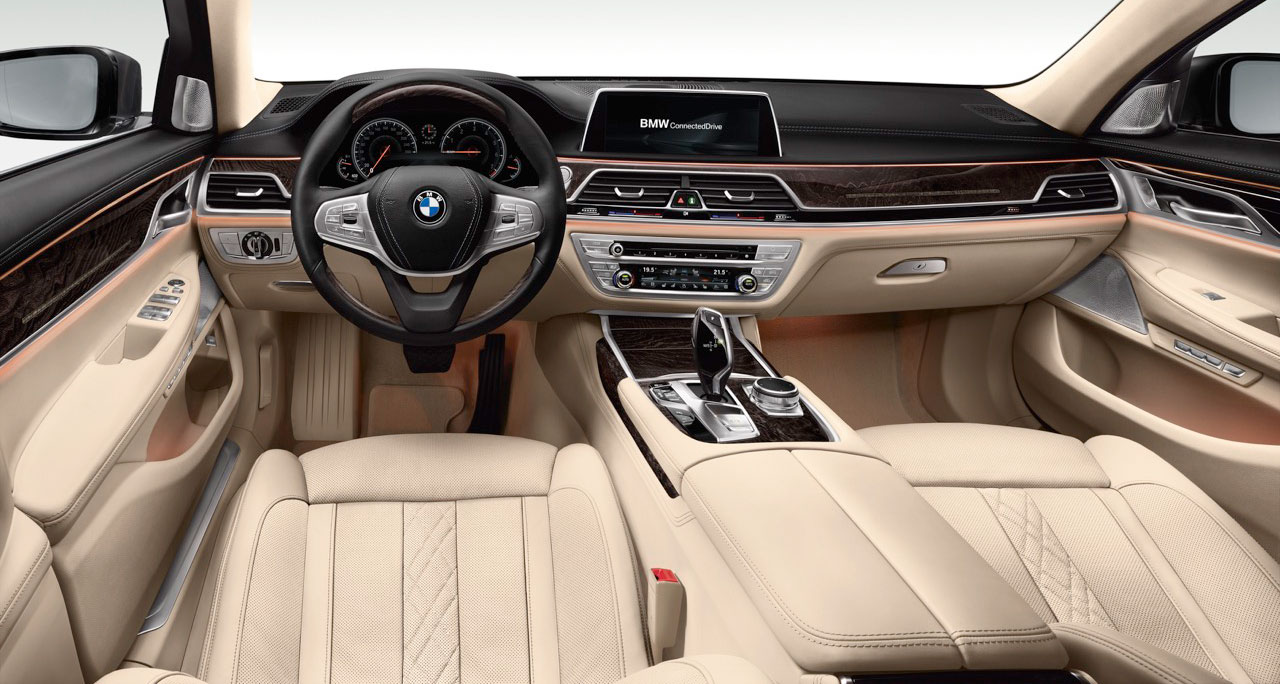 Our Production Capabilities
PCCC manufactures quality moulded car carpets, vinyl foam, dash insulator, pad silencers, rear trays, car mats and other products.

Machine Capabilities
Back Foaming
Pre Heat Oven
Waterjet Cutting
Hydraulic Press
Die Cut
PU Injection
Extruder Back Coating
PP Binding
Whipping
Heel Pad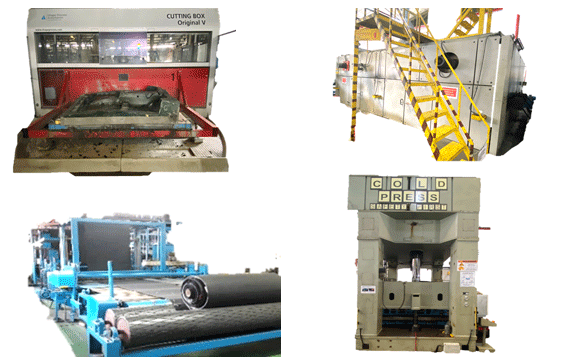 Design Capabilities
CATIA V5 R21
AUTOCAD 2022
UGS NX5 V7

Testing Capabilities
Oven Tester
Zwick Universal Test Machine
Minolta Spectrophotometer
Abrasion Tester
Atlas Flammability Tester
Electronic Wrap Reel – Yarn Count Tester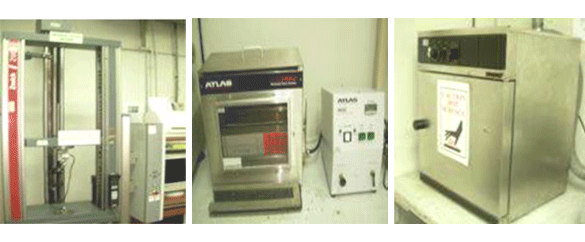 Award & Certification
Recognition
2012 – Malaysia Power Brand
2012 – Asia Pacific Super Excellent Brand

Certification
ISO 45001: 2018 by Kiwa Cermet Italia
IATF 16949: 2016 by Kiwa Cermet Italia
ISO 9001: 2015 by Kiwa Cermet Italia
ISO 14001: 2015 by Kiwa Cermet Italia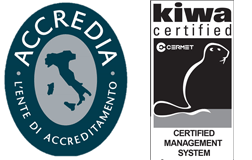 Awarded
2021 – Best Technical Development Finalist Award by Proton
2018 – Overall Performance Award by Proton
2018 – Excellent Contribution Award by Proton
2015 – Best Quality Performance Award by ISUZU
2012 – Rank "A" Vendor Compliance Award by Proton
2010 – Most Improved Delivery Award by Honda
2010 – 25 Years Vendor Appreciation" Award by Proton
2005 – Best Supplier Performance Award by Volvo Car Corporation
2004 – The Best Quality Improvement Award by Honda