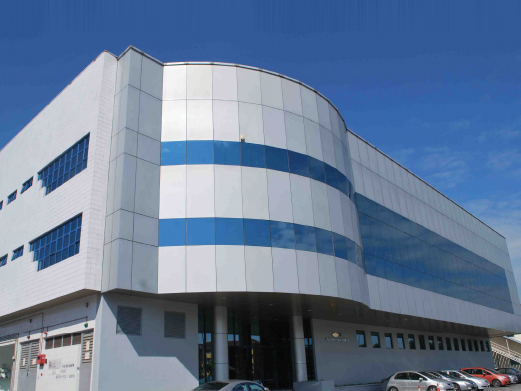 Paragon Union Berhad
Paragon Union Berhad is a Malaysia holding company listed in Bursa Malaysia in 1994. The Company, through its subsidiaries is engaged in the manufacturing and distribution of commercial carpets, rugs, automotive carpets and NVH components.
It has over two decades of experience in carpeting and is one of the renowned commercial and automotive carpets manufacturers. Paragon Union Berhad is constantly undertaking innovative design and product development to meet the changing demand in the world of carpeting.

Paragon Car Carpets & Components Sdn Bhd (PCCC)
PCCC manufactures automotive carpet, silencer, insulator, car mats and NVH components.
DISCOVER MORE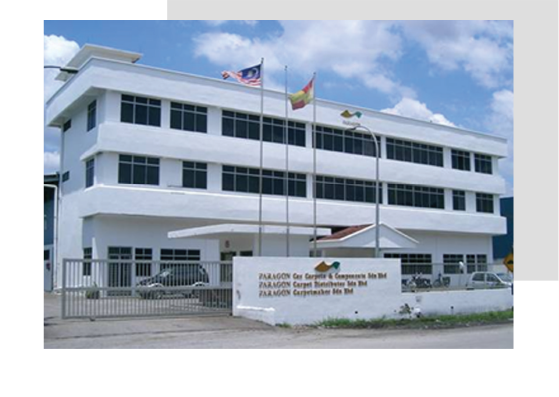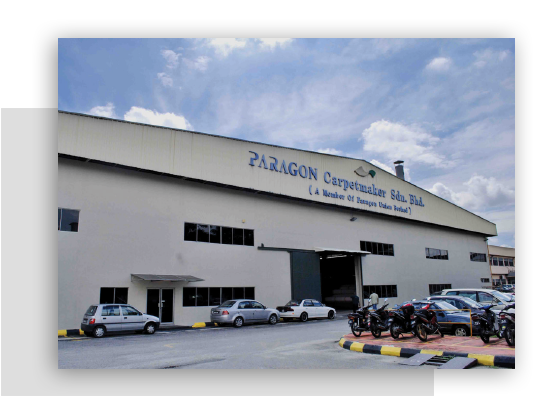 Paragon Carpetmaker Sdn Bhd (PCM)
PCM specialises in commercial carpet manufacturing i.e. Axminister carpet, tufted carpet and carpet tiles.
Paragon Carpet Distributor Sdn Bhd (PCD)
PCD is the marketing and sales division of commercial carpet.
DISCOVER MORE

To be a leading commercial and automotive carpets manufacturer


Committed to serve our customer's requirements


To innovate and produce quality carpets

ACKNOWLEDGEMENT & ACCREDITATIONS